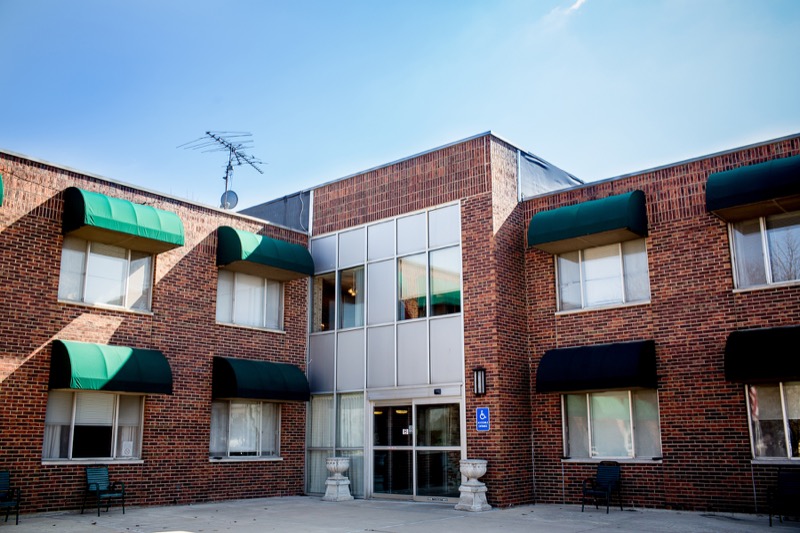 With our caring environment and large selection of services, Symphony Northwoods, the Northwoods Nursing Home, is one of the top providers in post-acute care in the area.
We have achieved this success by continually being dedicated to the success of all of our guests rehabilitation. Your success is our success. Our number one concern here at Northwoods Nursing Home is our guests recovery.
Through structured care, we help all of our guest reach their set goals, while always establishing new goals to work towards. Whether you are here for a short stay or you live here, we will work around the clock to ensure the utmost comfort for all of our guests.
Contact Northwoods Nursing Home by calling (815) 544-0358 today!